Guess what day it is today!
Juneteenth!
National Martini Day!
Recess at Work Day!
World Sauntering Day!
World Sickle Cell Day!
Yeah yeah, all of those, but ALSO:
My Brother's Birthday!
#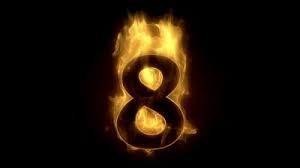 Happy Birthday Andrés! Hmmm….needs more color… oh well. Anyway, happy birthday to my amazing and fun (but not all the time) bother! Oops, I mean brother. 😉 Are you 1, are you 2, are you 3, are you 4, are you 5, are you 6, are you 7, are you 8, are you 9, are you- oops, sorry, there was no one to stop me. 😛 If you see him, (I highly doubt that) be sure to wish him a happy birthday. So, back to the holidays at the top. If you want to know more, just go to:
checkiday.com
and if the date that's showing isn't June 19th, then you can change it to that day. Or look at all the other cool holidays on the other days. Did you know that yesterday was International Sushi Day? I LOVE sushi! MMMMM….I can almost smell it….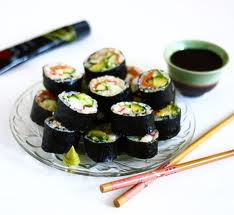 MMM! Yum! Ya know, The title of this post is "Andres's B-day" , and now I'm talking about sushi..
(o ) ( o) Those are supposed to be crazy eyes. Anyway, bye!