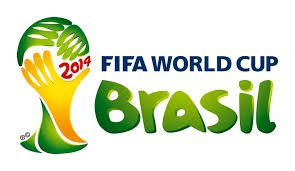 WORLD CUP! BRASIL! (or Brazil)
Okay, sorry, I'll tell you what's going on,
FIFA WORLD CUP, THAT'S WHAT!!! FUTBOL! (soccer) It's the first game, Brazil vs. Croatia! Yeah!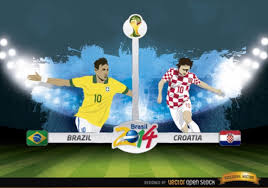 These are all the teams in the FIFA world cup, there are 32:
Brazil
Cameroon
Mexico
Croatia
Australia
Chile
Netherlands
Spain
Colombia
Côte d'lvoire
Greece
Japan
Costa Rica
England
Italy
Uruguay
Ecuador
France
Honduras
Switzerland
Argentina
Bosnia and Herzegovina
Iran
Nigeria
Germany
Ghana
Portugal
United States
Algeria
Belgium
Korea Republic
Russia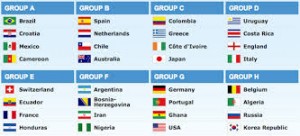 Brazil won against Croatia 3-1. YAY! This is why:
Brazil is an AWESOME team!

Since the games are in Brazil this year, Brazil has more fans to cheer them on.

A penalty kick that was a bad call.

Croatia didn't have almost any people to cheer them.
Brazil is an AWESOME team!
Well, anyway, time's up guys! See ya! 😉